3C and the Turner Prize winning artist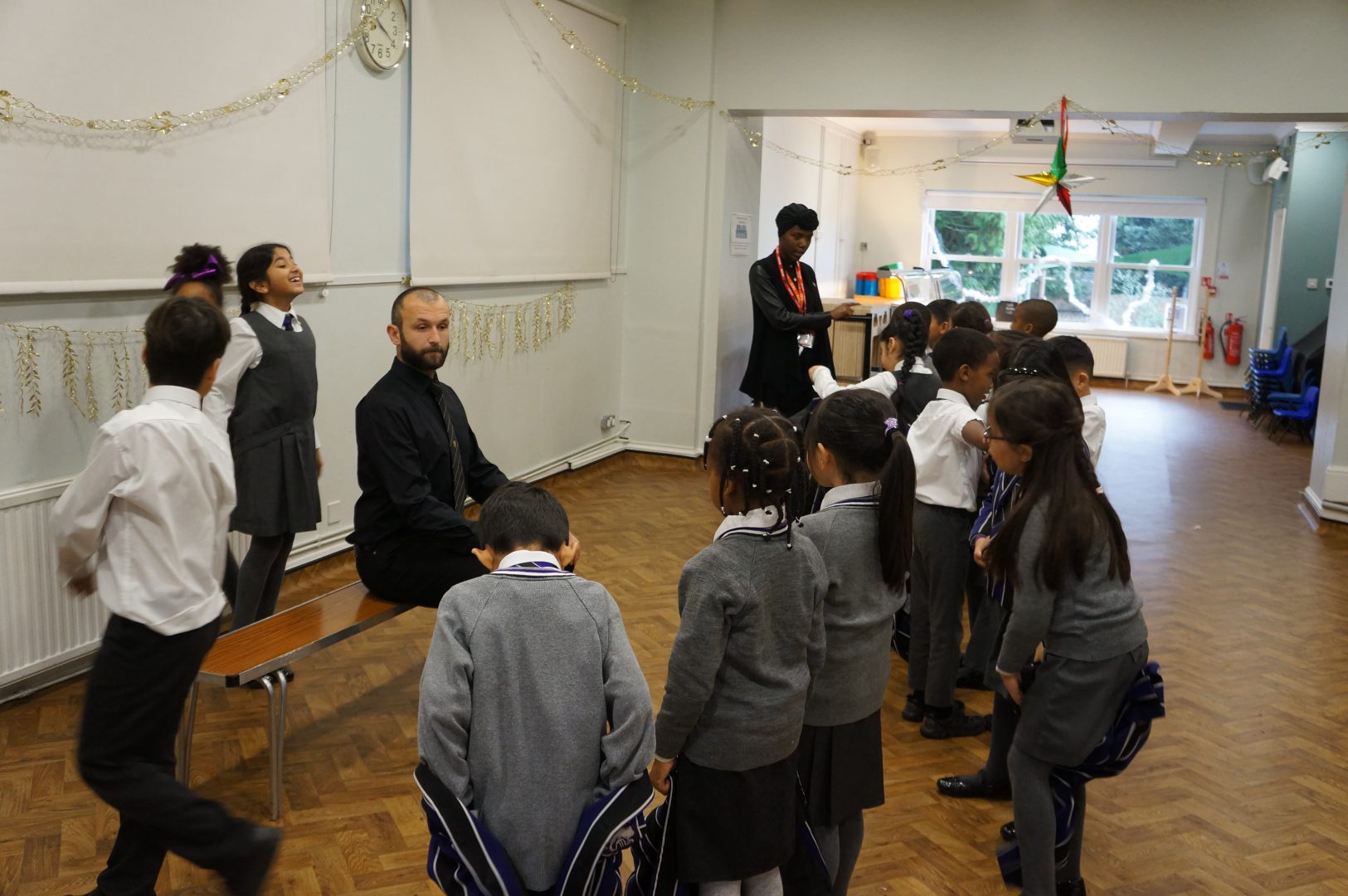 3C are taking part in one of the world's most ambitious art projects.
The Tate Year 3 Project with Turner Prize and Oscar winning artist Steve McQueen will be one of the most impressive visual portraits of citizenship ever undertaken, in one of the world's largest and most diverse cities.
Explored through the vehicle of the traditional school class photograph, Steve McQueen, together with Tate, Artangel and A New Direction, has invited every Year 3 primary school class in London to be photographed. The class photos will be brought together into a single large-scale installation, capturing tens of thousands of Year 3 schoolchildren in a milestone year in their development. This installation will be featured in Tate Britain from November 2019 for 6 months.
Rachel, one of the Tate's photographers working on the project, visited Hendon Prep today to talk to 3C about the project and take their picture.  Rachel led the children through some activities which explored the medium of photography, how emotions are represented in pictures, the power of teamwork and also what the children would like to be when they grow up – which ranged from Chef to Sculptor to Celebrity!
Rachel took many pictures of the children so that when she shares them with Steve McQueen he will be able to find the perfect one to represent 3C – and we cannot wait to see which one he chooses when we visit the exhibition next year.
You can find out more about the project on their website: https://www.tateyear3project.org.uk/
We are not allowed to share Rachel's official class photos with you, as they are for Steve McQueen, but we did take a few of our own pictures showing how much the children enjoyed the activities.
Published on: 12th December 2018