4C & The Bard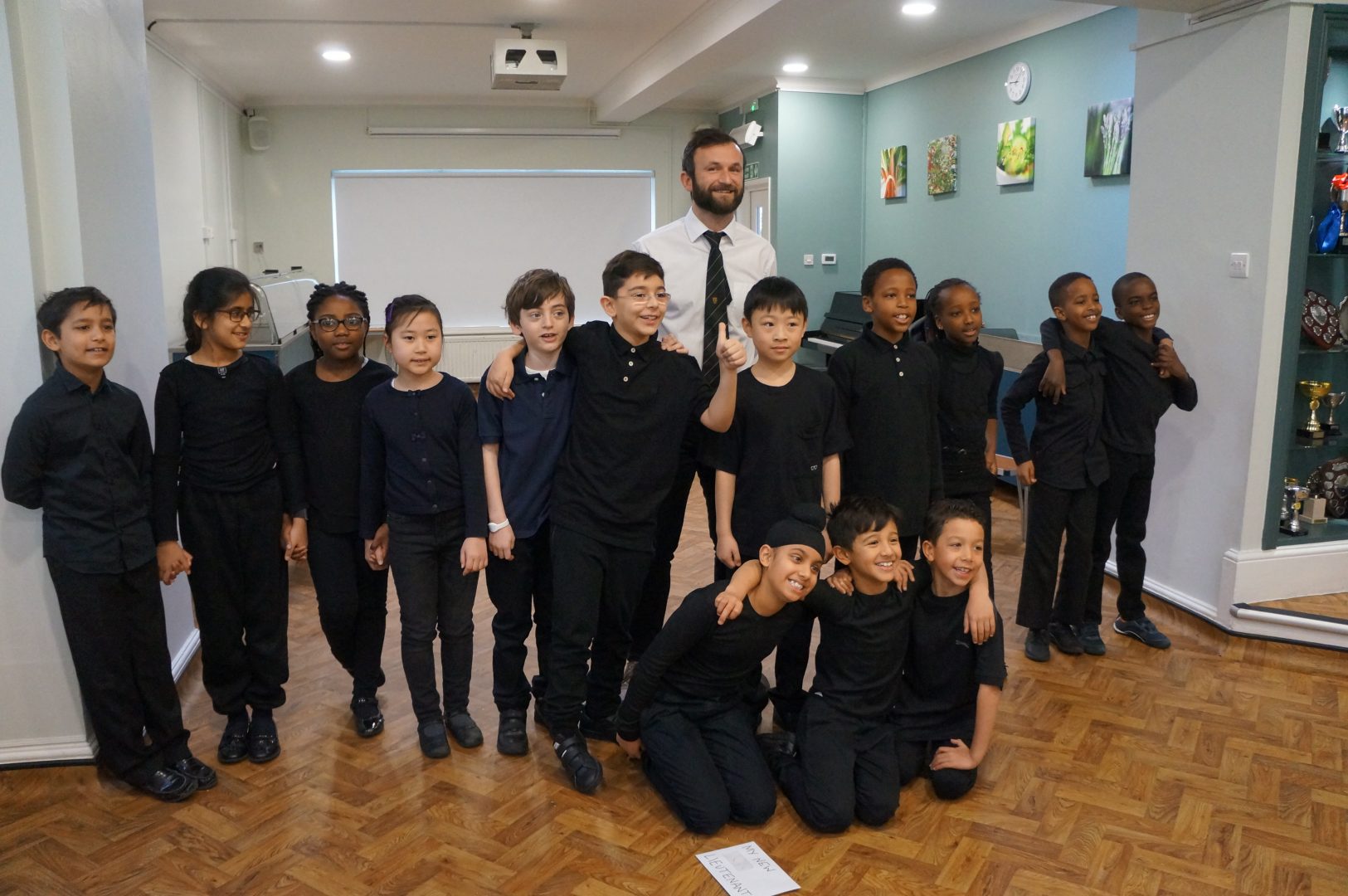 Over the course of the Spring term 4C have been studying William Shakespeare in great depth. They have read both tragedies and comedies, retold Shakespeare in their own words, imagined what it must have been like to have lived in Shakespeare's time and also been to see a production of 'Othello' at the Unicorn Theatre.
The children then presented their own interpretations of some of Shakespeare's most famous characters to the parents who attended their assembly.
It was obvious that the children had worked incredibly hard to bring the words of Shakespeare to life and their parents thoroughly enjoyed their performances.
Published on: 15th March 2018