5W & Mary Seacole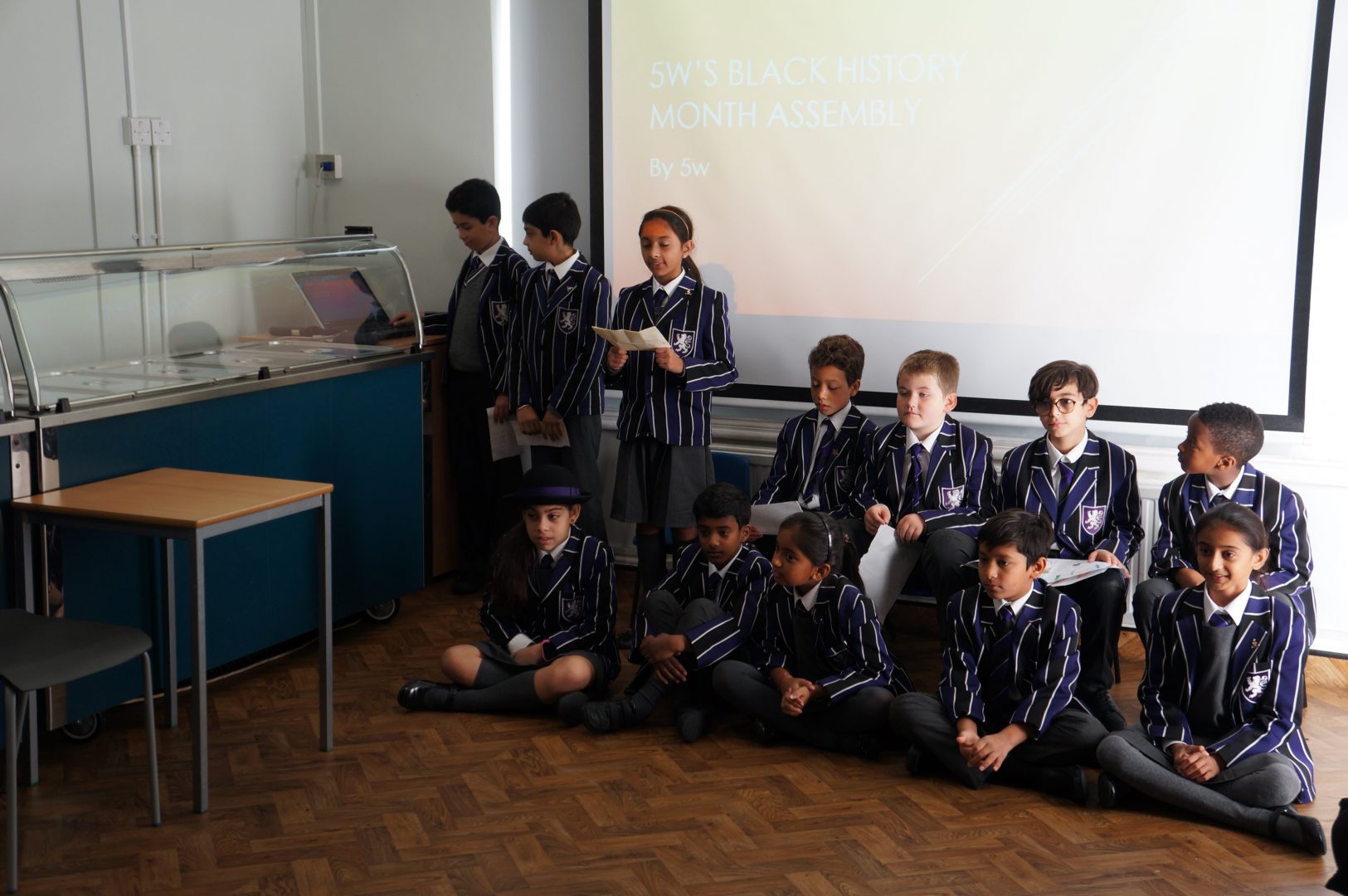 A celebration for Black History Month
For Black History Month 5W have been learning about the life of Mary Seacole, a British-Jamaican nurse and business woman, who defied social expectations of the time and went on to do some remarkable things for herself and for others.
Finding her story fascinating the children chose to retell Mary's story in their assembly this week.
The children spoke clearly and eloquently as they told the story of Mary's life and how she became interested in medicine through her mother teaching her traditional Jamaican remedies and treatments.
They acted out a short role play highlighting how Mary went to the war office in London during the Crimean War requesting to join Florence Nightingale and her team of nurses,  only to be turned down again and again. Rather than let this rejection deter her, it made  Mary more determined than ever to succeed in her quest and she eventually found a way to get to Russia to help the sick and wounded soldiers there.
The children ended their wonderful assembly by asking questions about the story they had presented.
Well done 5W for a fascinating and well-presented assembly.
Published on: 11th October 2018