Parent Reviews
Find out more about what our parents say about our school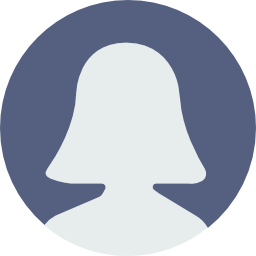 Hendon Prep Parent
My children have been studying at Hendon Preparatory school for the past 2 years. I have noticed great improvement not only academically, but also in terms of their confidence and other important life skills. The school has a nurturing environment and at the same time demands high standards from the pupils.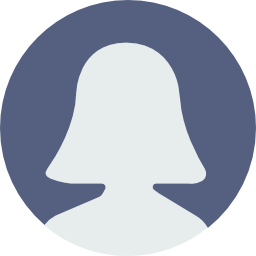 Hendon Prep Parent
Excellent staff who want the best for the children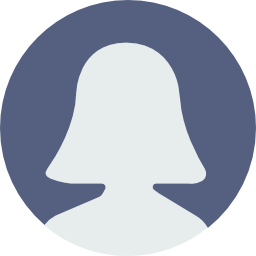 Hendon Prep Parent
It is hard for kids to adjust in a new school, into that mix comes the fact that my kids have moved countries as well as schools. I like that Hendon Prep is used to having new children join classes and can handle different starting levels of achievement and brings the children towards the same level as quickly as possible. So far we have had a great experience so we would recommend this school to others.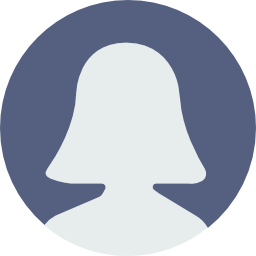 Hendon Prep Parent
My son is thriving in the school.