Bude Review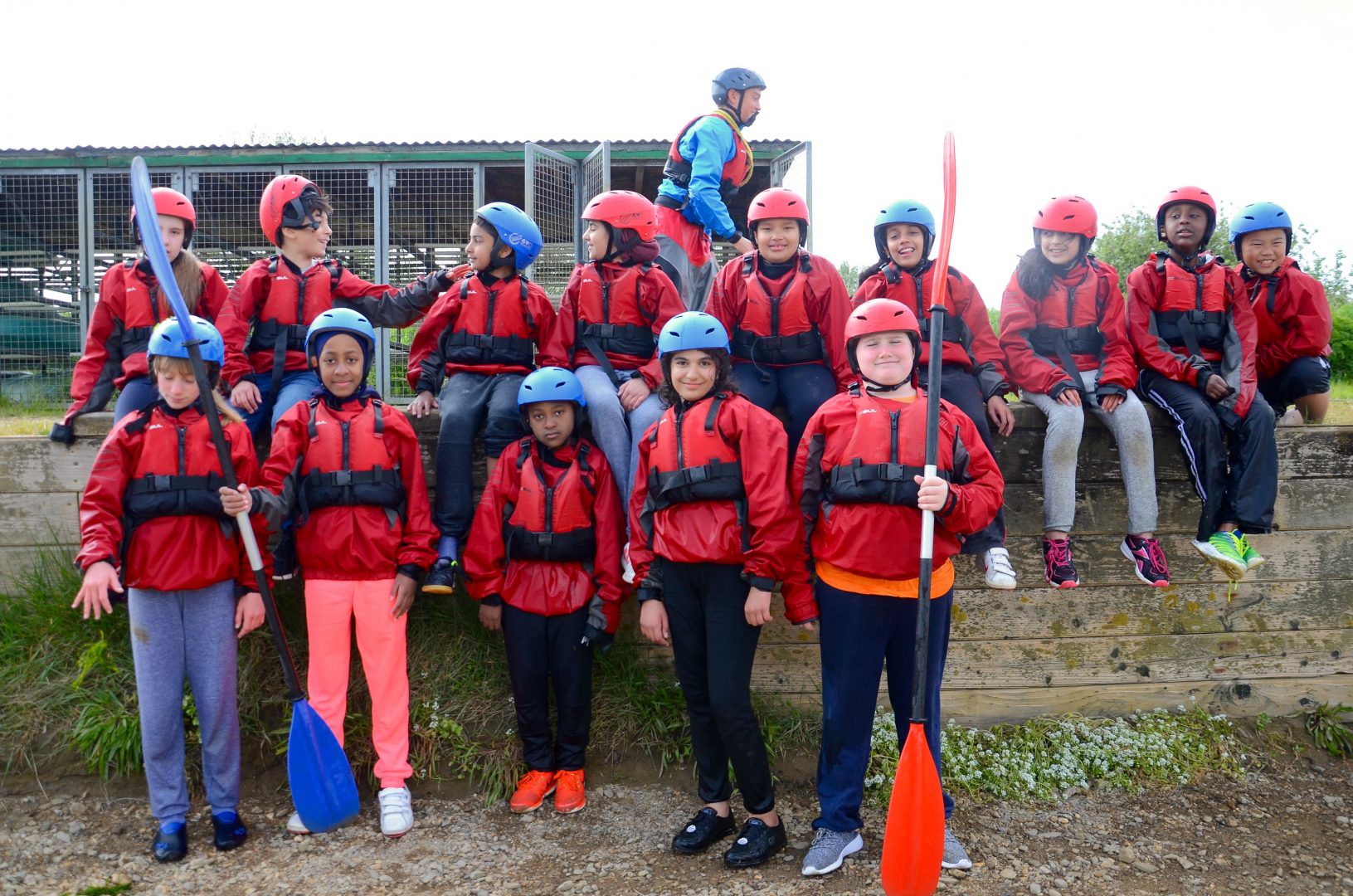 The children have not stopped talking about their fabulous week in Bude and even shared their experiences with the rest of the school during assembly this morning.
From Mr Shaw:
Our trip to Bude once again proved to be a fantastic experience for all the children. They faced some challenges, and learnt how to deal with excitement and uncertainty. As with last year, I was especially impressed with the thoughtful care and good humour of the instructors. They take the time to get to know the children well. We were fortunate to have small groups: with just six or seven to each tutor, our children really benefitted from individual attention. Personally, I loved seeing how our children all had a go at all the activities. I also just loved the sea air and some great seaside fish and chips! I know that your children were excited to tell you about their adventures, and they deserve congratulations for all their efforts.
From Ami, Year 5:
Bude was amazing! I enjoyed all of the activities and it was a great experience. My favourite activities were high ropes and rock climbing. Why did I like high ropes? It was great climbing up the climbing pole and I made the "leap of faith". Also I liked rock climbing because I never gave up, even though my fingers were in pain and I felt like coming down- but I am happy I didn't. It was very hot that day so we had to dunk our head in cold water- it was freezing but felt good after. This trip has made me brave and more confident.
From Maira, Year 5.
Our mornings were very different there! First we woke up at 7.15 and did a two kilometre morning run. It was thirty minutes and very tiring! Sometimes we jogged to the beach and back. I would prefer staying in a nice warm bed! However, even though it was tiring it was the best week of my life.
Published on: 18th May 2017