Institut Français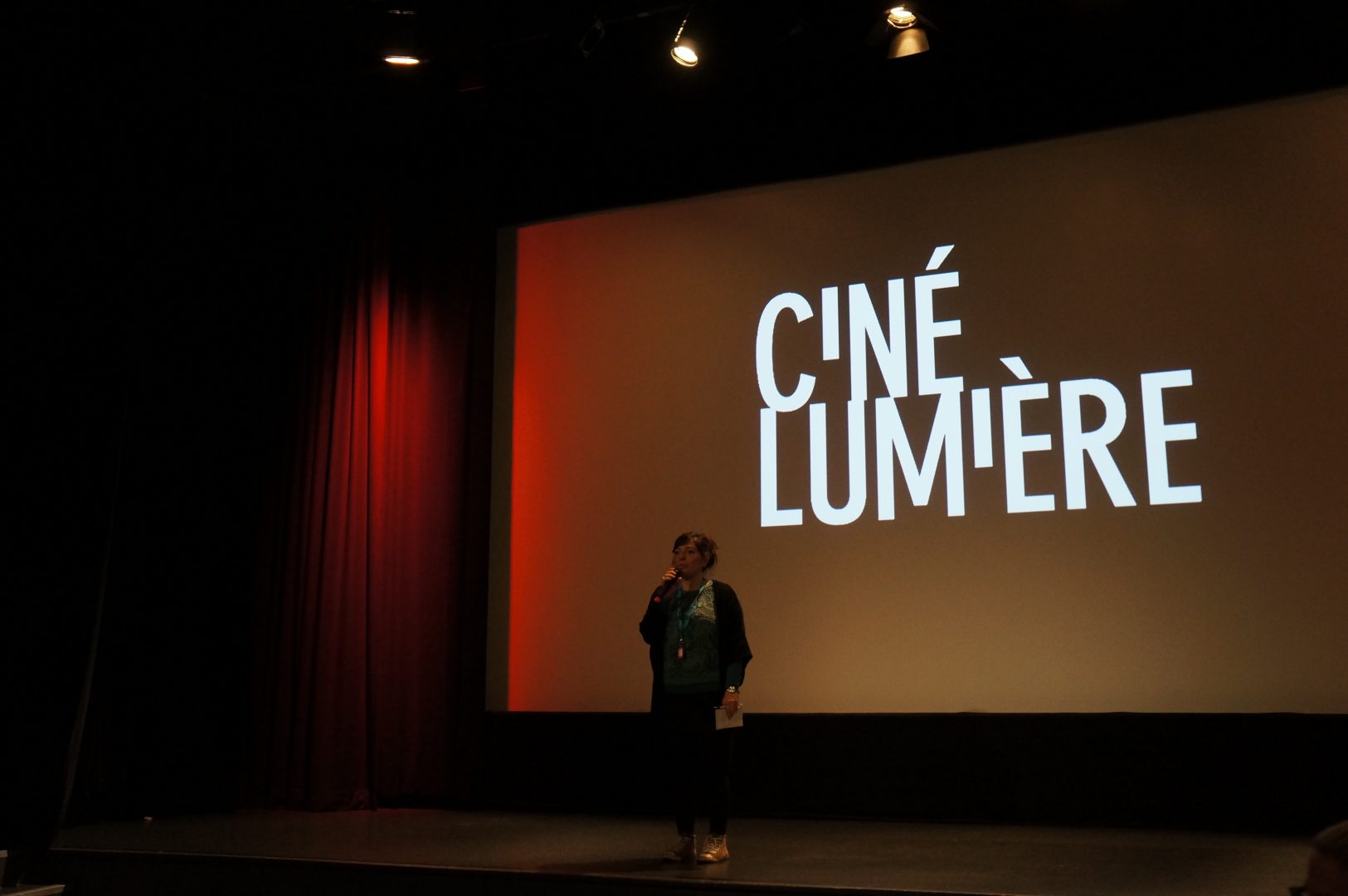 Year 5 and 6 visited the Institut Français this week in order to enhance their French.
They had a fantastic day taking part in a workshop all about Phantom Boy, which is a wonderful film about a little boy who is stuck in bed with a serious illness.
The film recounts the adventures of Leo, who at night floats outside his own body, swooping through walls and ceilings. Leo meets Alex, a gruff policeman determined, even though he's in a wheelchair, to catch the criminal known as 'The Man with the Broken Face'. After learning about all the characters and some of the vocabulary that was going to be in the film, the pupils went to the Ciné Lumière to watch the film.
It was a fantastic day and the pupils really enjoyed their time.
"On this trip, I had a lot of fun when trying to evaluate French words and I had lots of fun with my friends when we watched the movie about Phantom Boy because it was really engaging" Amaani Year 6
"It was great, I enjoyed watching the French movie as it was very interesting. We understood the movie as we learnt about the characters before watching it " Dilpreet Year 6
" I enjoyed the cinema because I liked the movie that we learnt about. The French institute was AMAZING!"  Darina Year 5
Published on: 15th March 2018