Rotten Romans?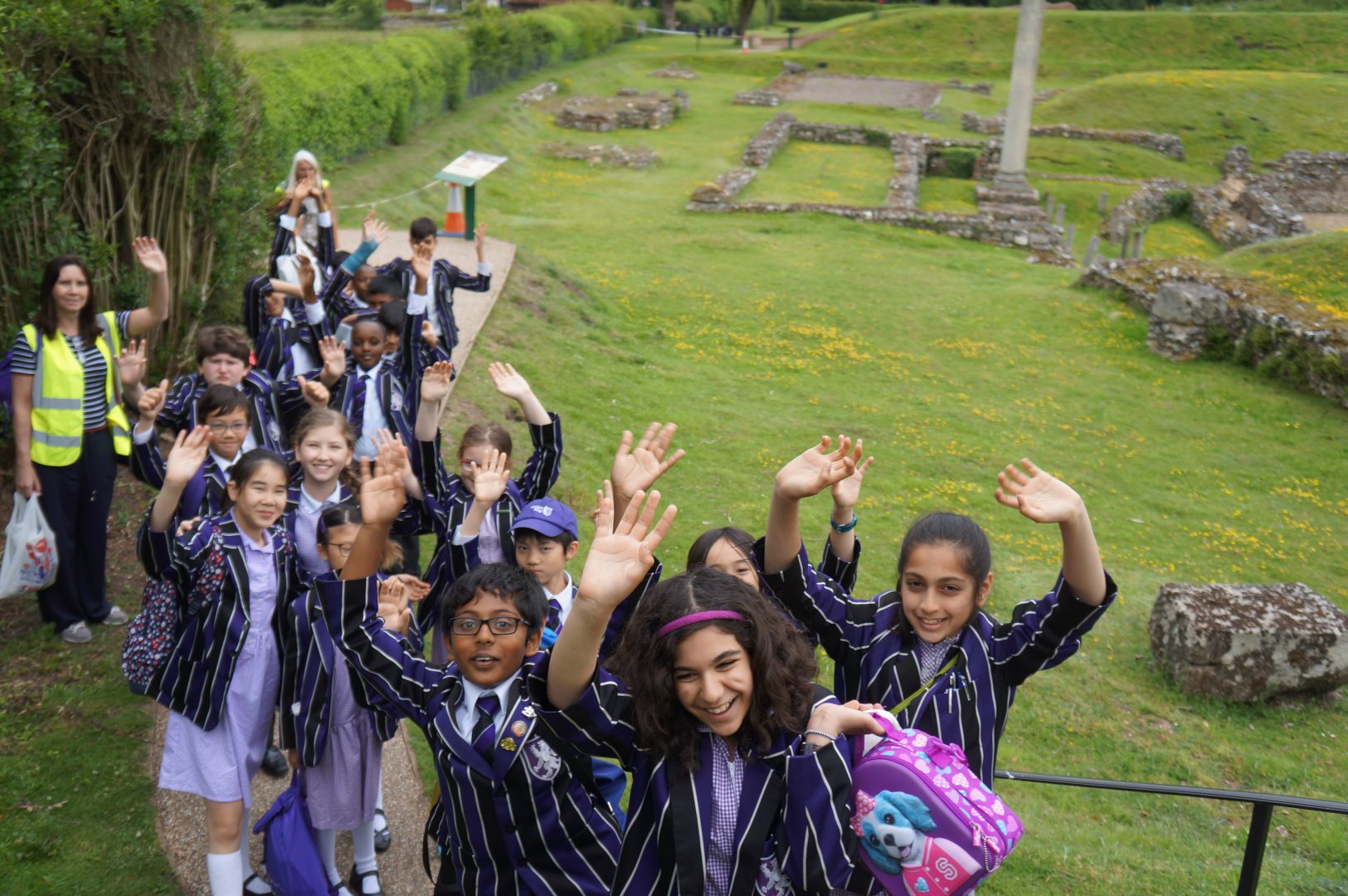 Year 6 Visit the Verulamium
Year 6 enjoyed a fascinating trip to the Roman Verulamium in St Albans to gain an understanding of everyday life in Roman Britain.
Verulamium was the third largest city of Roman Britain and the museum, stands on the site of the Roman town.
The children learnt how to build an arch like the Roman builders, investigated Roman artefacts, explored Roman food and saw some of the finest Roman mosaics and wall plasters outside the Mediterranean.
Published on: 15th June 2017