Meet the Teacher – Anne-Marie Giffts-Walker, Head of Early Years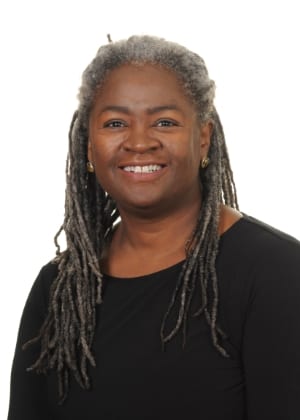 How long have you been at Hendon Prep and what did you do before you joined the school?
I will have been at Hendon Prep for 4 years in September and have been working in education for almost 20 years now, in a variety of Early Years settings.
What was your favourite subject at school?
I absolutely loved music, biology and PE and wanted to become a Remedial Gymnast when I left school, implementing rehabilitation programmes for people with injuries, or other impairments.  I worked for the NHS initially but then moved into teaching after starting my family.
Who is your favourite historical figure and why?
Sojourner Truth, an American abolitionist and women's rights activist. I first became aware of Sojourner Truth during the 80's and have been fascinated by her story ever since.
Truth was born into slavery in New York, but escaped with her daughter to freedom in 1826. After going to court to recover her son in 1828, she became the first black woman to win such a case against a white man.  Sojourner was a strong and dignified woman in the face of great adversity, and I think we can all learn something from her approach to dealing with hardship.
If you could travel to any period in history, where would you go and why?
Rather than travel backwards I would prefer to go forwards in time to see how different cultures have developed in the future. I would be most interested to see whether people have indeed adapted to live sustainably and also see how we have managed (or not!) to preserve the world's resources.
What do you enjoy most about teaching?
I feel very fortunate that, working in Early Years, I am there at the very start of a child's educational journey and I simply love watching the youngest members of our school community develop their confidence, begin to form relationships with others and become truly excited by learning. Preschool children are like sponges and they just 'soak up' new experiences and information – I really enjoy watching, and being a part of, their development.
Published on: 1st March 2021